We've gathered some of our favourite quotes from bi celebrities about bisexuality!
"Remember, bisexuality doesn't mean halfway between gay or straight. It is its own identity."
- Evan Rachel Wood
"Straight people say, 'You know you're just gay,' and gay people say, 'You know you're just gay.' There is such a thing as bisexual!"
- Andy Dick
"I love people. It's not about a gender. It's just about the spirit that exudes from that other person you're with."
- Ke$ha
"Personally I think choosing between men and women is like choosing between cake and ice cream. You'd be daft not to try both when there are so many different flavors."
-Björk
"I think I've always been bisexual. I mean, it's something that I've always been interested in. I think people are born bisexual, and it's just that our parents and society kind of veer us off into this feeling of, 'Oh, I can't.' They say it's taboo. It's ingrained in our heads that it's bad, when it's not bad at all. It's a very beautiful thing."
- Billie Joe Armstrong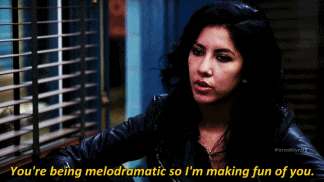 "Bisexuality often needs an explanation. It isn't something you can often "read" on a person, and because of that bi people sometimes feel like an invisible part of the LGBTQIA community. People's sexuality is often defined by who we're partnered with at any given moment, which can be a frustrating limitation for me."
- Stephanie Beatriz
"It doesn't matter if you're married or not, or having sex with anyone or not... There are straight couples who don't have sex. There are gay people who don't have sex. But if you're sexually attracted to both sexes, you're bisexual."
- Alan Cumming
"It's true — I am bisexual. But I can't deny that I've used that fact very well. I suppose it's the best thing that ever happened to me."
- David Bowie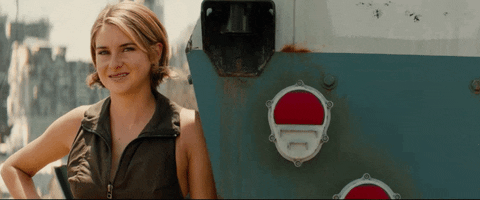 "I fall in love with human beings based on who they are, not based on what they do or what sex they are."
- Shailene Woodley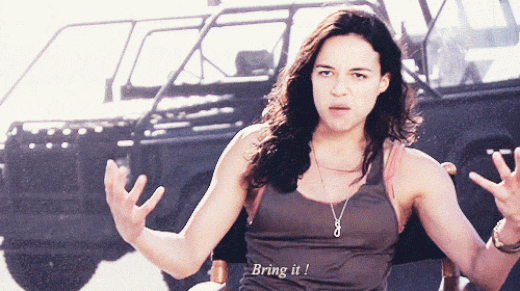 "I've never walked the carpet with anyone, so they wonder: 'What does she do with her vagina?'... I've gone both ways. I do as I please. I am too f***ing curious to sit here and not try when I can. Men are intriguing. So are chicks."
- Michelle Rodriguez