Sexually transmitted infections (STIs) are infections that are passed on through sex or sexual contact. Public Health England recently released 2017′s STI statistics and we've picked out some of the key facts so you can be sexual health savvy!
Over 420,000 cases of STIs were diagnosed in 2017
In fact there were exactly 422,147 cases of STI diagnoses in 2017 – that's a lot of STIs! Just to put it in perspective, that means if each STI had a seat at the Bet 365 stadium, you'd need over 14 stadiums to fit them all in! This number takes into account positive diagnoses of all STIs, including chlamydia, gonorrhoea, syphilis, genital warts and HIV among others.
Gonorrhoea diagnoses have increased by 22% in the last year
Gonorrhoea diagnoses have shot up over the last year, and there were 44,676 cases diagnosed last year. This is pretty concerning because a particular strain has become drug-resistant, making it harder to treat. Using condoms is your best defence against gonorrhoea, so. Learn more about gonorrhoea, including the symptoms, testing and treatment on the NHS Choices website here.
There has been a 20% increase in syphilis since last year
Syphilis has increased massively in the last few years; in fact it's increased a whopping 148% since 2008! Symptoms of an initial infection aren't always easy to spot, so make sure you know what to look out for. Read up on symptoms of syphilis on the NHS Choices website here.
78% of diagnoses of syphilis were in men who have sex with men
Men who have sex with men aren't the only people who get syphilis, but they do make up over three quarters of the diagnoses which were made in 2017. If you're a guy who has sex with other guys then it's important to get regular check-ups, Public Health England recommends one every three months if you're sexually active with different partners.
STIs are most common in 15 to 24 year olds
People aged 15-24 experience the highest diagnosis rates of the most common STIs. This is thought to be due to the fact that people from this age range change partners more often. If you're in this age group and haven't had a full test since your last sexual partner, visit your local sexual health clinic.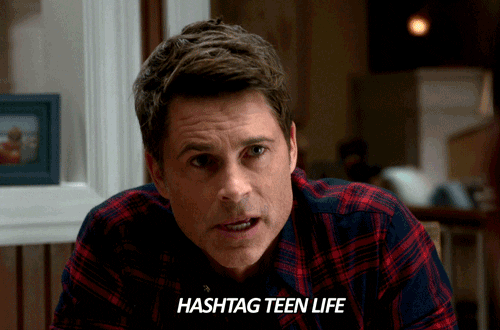 Chlamydia makes up almost half of all STI diagnoses
Chlamydia made up 48% of all STI diagnoses in 2017, which just shows how common it is. The good news is that it's really easy to test for (a pee in a pot or vaginal swab) and treat (just a few tablets). Chlamydia is particularly common amongst young people, which leads us nicely onto our next fact…
About 10% of young people who took a chlamydia test had the infection
1 in 10 young people who took a test last year tested positive for chlamydia. 70% women and 50% men with chlamydia don't notice any symptoms, so it's important to have a test if you're sexually active, even if you haven't got any symptoms.
More people are visiting sexual health clinics
There was a 3% increase in the number of visits to sexual health clinics last year when compared to 2016. In fact, in 2017, over 3 million visits were made to sexual health clinics (3,323,275 to be precise!). Find out what to expect when you come for a sexual health check-up here.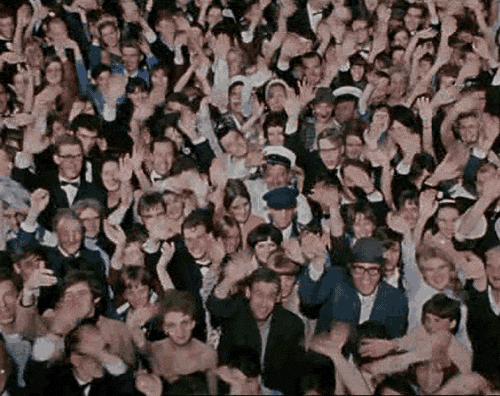 Don't forget, consistent and correct use of condoms can significantly reduce risk of STIs. Register for a C-Card to access free condoms quickly and easily from a number of places across Stoke-on-Trent and North Staffordshire.