See our list of five sex things to try over the festive period that don't involve penetration! These are all low-risk for getting a sexually transmitted infection (STI).
Frottage
As the title suggests we love a bit of frottage! Frottage is rubbing yourself on either another person or an object to get your kicks. Kind of similar to dry humping really. If you're doing this with another person naked and rubbing genitals together, you're at risk of STIs like genital warts and herpes, but otherwise it's pretty darn safe!
Watch each other masturbate
Lots of people find watching their partner get themselves off super sexy. Not only that, but masturbation carries no STI risk. So why not give it a go!?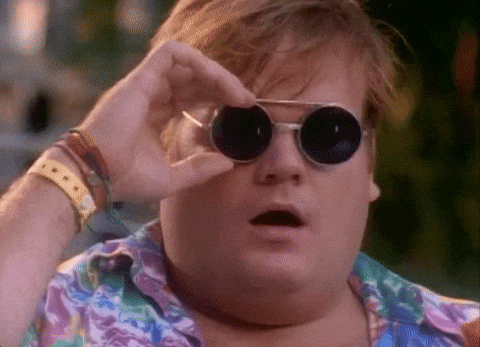 Rusty Trombone
Ever rimmed someone while giving them a hand job? If so, you've already done the rusty trombone! As well as having a snazzy name this is a reasonably low-risk sex activity as long as you use a dental dam while rimming, which protects you from STIs like Shigella.
Hand job
Most people think a hand-job is just the lead up to penetration but have you fully mastered the hand-job? Why not take the time to concentrate on just giving your partner a top quality hand job?
See some top hand job tips here.
Sex toys
There is a vast array of sex toys out there from anal beads to cock rings to vibrators. Try giving a sex toy a go on yourself or with a partner. Make sure you wash them properly between each use/each partner as sharing sex toys without proper washing or condom use can result in bacterial STIs, like chlamydia.
Visit www.thedicktionary.co.uk to see more sex terms for men who have sex with men!