Whether it's a one night stand or with a long-term partner, you should be asking these six questions before having sex with someone.
How old are you?
This one might sound obvious, but it's always worth checking that the person you may be having sex with is over 16. 16 is the legal age of consent in the UK and having sex with someone under this age can result in prosecution, jail time and being put on the sex offenders register. If someone looks older than 16 but is younger, you can still be prosecuted.
When was the last time you had an STI test?
Regular tests for sexually transmitted infections (STIs) are always a good idea and it's worth knowing if your potential sexual partner has had one recently. If they've never had one you might want to re-assess if you want to have sex with them, and that's totally your right. We advise having a full STI test between each sexual partner - you can get tested at our Cobridge clinic.
How do you feel about condoms?
Condoms are the only method of contraception that protects against STIs, so it's always a good idea to use one, especially with a new partner. If you're thinking that sex may be on the cards, it's best to get this question out of the way sooner rather than later. You don't want to be in the heat of the moment, take a condom out and realise then that your partner doesn't want to use one.
(oh, and by the way, you can pick up free condoms from any of our clinics, from our Men's Group or whenever you see our team out and about in Stoke-on-Trent!)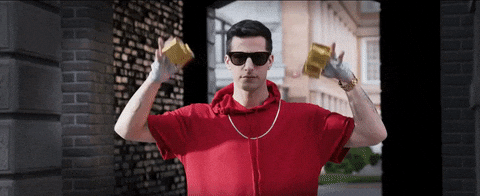 What are you into?
Ever heard of the phrase "different strokes for different folks"? That applies to sex too, everyone has different things that they like, whether that's a one-on-one romantic making love session or a BDSM party with whips and masks. The important thing is that you're on the same wavelength and everyone involved in the sex scenario is comfortable and everything is consensual.
What kind of sex do you want to have?
As many members of the LGBT community know, sex doesn't just mean a penis going into a vagina. There's loads of sex things out there - from touching to oral sex to anal sex. It's a good idea to clarify the kind of sex you're going to have - you don't want to be expecting a bit of oral action and then be surprised with something else.
Do you want to have sex?
Consent isn't just sexy, it's required. Always. No exceptions. If someone doesn't seem keen to have sex, don't pressure them to. A consensual 'yes' is someone agreeing in a free and non-pressured way.
It's also worth knowing that someone can't give their consent if they've been drinking or have taken drugs, so if someone is drunk or you know they've taken drugs, don't have sex with them.