Our team answer some of the most common sex and sexual health questions guys have. Don't forget, if you have a sex or sexual health related question you can always message us on Facebook!
Q. Does penis size matter?
A. From our experience, most partners don't care too much about size. What they do care about is that you're meeting their needs in bed. The male G spot is only 2-4 inches up, so if your partner is male, you'll probably still be hitting the G spot no matter what your penis size! If you have sex with women too, it's worth knowing that the majority of women don't orgasm from penetrative sex alone, so the size of the penis isn't a big factor. Most women do, however, orgasm from clitoral stimulation, so focus on the clitoris.
Q. How can I tell if I have an STI?
A: Common STI symptoms include lumps and bumps around the genital area or anus, discharge from the tip of the penis, swollen or painful testicles and burning when you pee. Some STIs, especially chlamydia, often go unnoticed though as symptoms aren't obvious so it's best to get a full STI test between each sexual partner.
Q: How do I stop myself from coming too fast?
A: First things first the average time before ejaculation when having penetrative anal (or vaginal) sex is 3-7 minutes – probably shorter than you thought! If you're in that time frame and would like to last longer you could try changing position or speed. You may want to stop having penetrative or oral sex all together and switch to doing something solely for your partner. Condoms can help you to last longer too.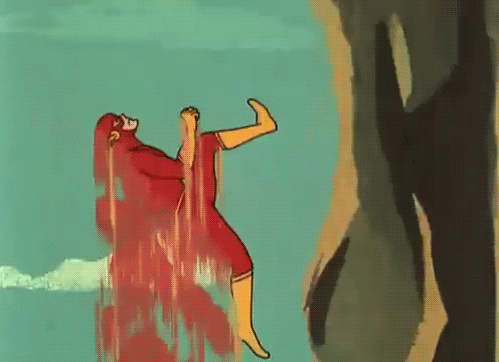 Q: How do I make sure I get consent?
A: Just ask your partner in a pressure-free way (as a pressured 'yes' is not a true consensual yes) if they're happy to have sex (or engage in a sexual act). Make sure you do this before each different sexual act – it doesn't need to be a formal "Do you consent to this?" it could be "Is this okay for you?" or "Are you happy with this?". If your partner looks like they're not enjoying it or says no or stop at any point you need to stop. Don't forget, if your partner is drunk or under the influence of drugs, they can't legally give their consent.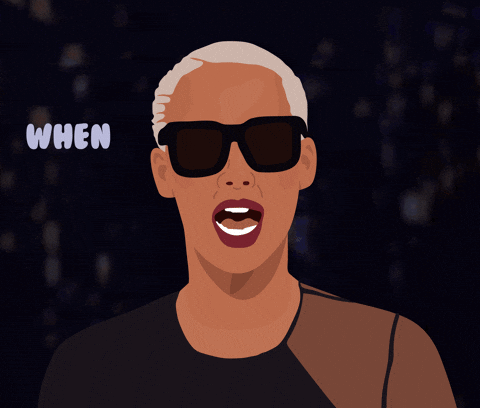 Q: I can't get/keep an erection when I've had a drink – is this normal?
A: Yes this is pretty common, alcohol is a depressant and makes it harder to get an erection and keep an erection. If you're having trouble getting erections if you haven't been drinking visit your GP and they will be able to assess your health and advise you on treatment options.
Q: Is there any way to make my penis bigger?
A: No, there are countless adverts on websites claiming to 'grow' your penis but with penis size it's a case of working with what you've got. You can make your penis look a bit bigger by trimming your pubic hair (so more of your penis is visible) and losing weight (if your stomach is hanging over your penis it may make your penis look smaller). Penis enlargement surgery is out there but it doesn't change the length of an erect penis and as with any surgical procedure carries risks. Read more about the facts behind penis enlargement claims on the NHS Choices website.
Q: How can I be better in bed?
A: Ask your partner if what you're doing feels good to them - communication is key to having good sex. Every person is different so what feels good for one person may not feel good for another.
Q: I want to try anal sex – what do I need to know?
A: Firstly you need to know that any kind of sex is a two way street so make sure your partner wants to have anal sex too. Secondly, you need to know that lube is your friend when it comes to anal sex, the anus doesn't produce its own lubrication so anal without lube can be painful for both people. Thirdly, take things slowly! One more thing – wear a condom! You can get STIs through anal sex too, in fact some STIs are more easily passed from person to person through anal.